All The Podcasts
Follow along as Hank wanders around the literal and metaphoric wilderness in search of something meaningful or meaningless or thoughtful or thoughtless to talk about... Don't forget to subscribe!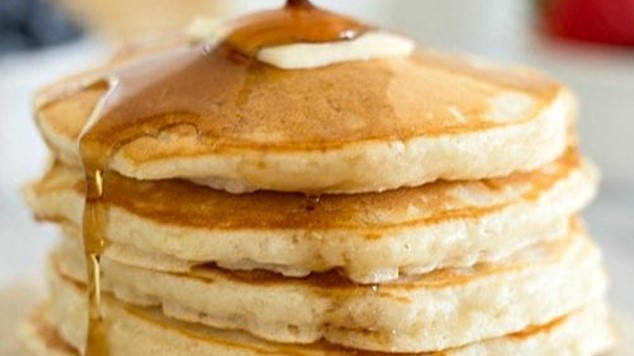 Episode 316
Unicorn Serial Killer
Episode Summary -- 5/13/2021
Another step into the weirdness of the great outdoors and the creatures who live there. Sasquatch murder, Mosquitoes saving the rain forest and the etiquette of tipping your guide.  Hambone! Flapjack! Enjoy.
Support Hank and Get Premium Content Through Patreon