All The Podcasts
Follow along as Hank wanders around the literal and metaphoric wilderness in search of something meaningful or meaningless or thoughtful or thoughtless to talk about... Don't forget to subscribe!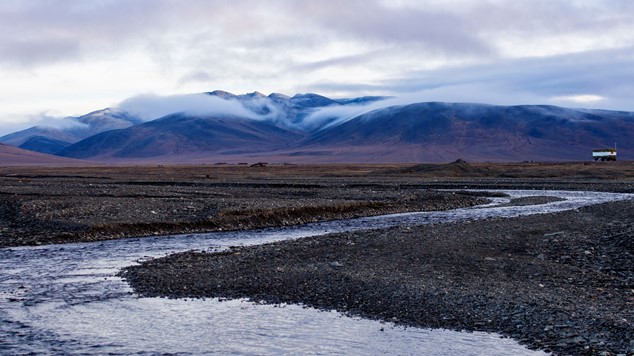 Episode 508
Surviving Wrangle Island
Episode Summary -- 3/23/2023
Season five's stories of everything and anything going deadly wrong in the outdoors continues with the story of Ada Blackjack, the heroin of Wrangle Island and her faithful cat. Grab a beverage, put on yer lernin cap. Enjoy!
Support Hank and Get Premium Content Through Patreon