All The Podcasts
Follow along as Hank wanders around the literal and metaphoric wilderness in search of something meaningful or meaningless or thoughtful or thoughtless to talk about... Don't forget to subscribe!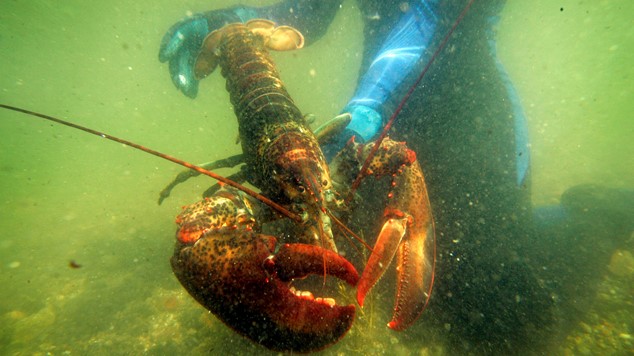 Episode 321
Diving For Lobster
Episode Summary -- 6/17/2021
Among other nonsense and hilarity, this week Hank is talking about harvesting lobsters, keeping an eye out for humpback whales, people watching at the mall, a great place to get inside in West Yellowstone, Newsies the musical and running into a parade on the river. Enjoy!
Support Hank and Get Premium Content Through Patreon