All The Podcasts
Follow along as Hank wanders around the literal and metaphoric wilderness in search of something meaningful or meaningless or thoughtful or thoughtless to talk about... Don't forget to subscribe!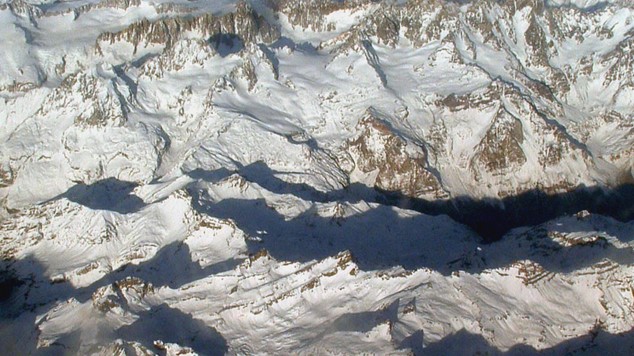 Episode 502
Donner Party Did It
Episode Summary -- 2/2/2023
Just a reminder, this is comedy... On this week's episode Hank and Kevin are talking about that one time that one airplane carrying members of that one rugby team crashed into that one mountain in the Andes. It's a famous story of a plane ride turning into an unexpected MisAdventure that most would not have the will to survive. This weeks humor comes from great tragedy so... be forewarned! Enjoy!
Support Hank and Get Premium Content Through Patreon