All The Podcasts
Follow along as Hank wanders around the literal and metaphoric wilderness in search of something meaningful or meaningless or thoughtful or thoughtless to talk about... Don't forget to subscribe!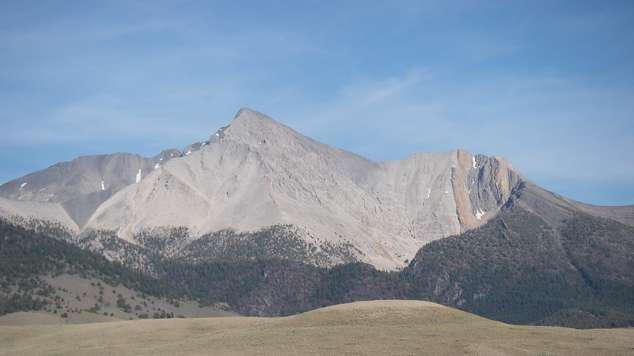 Episode 232
BONKED!
Episode Summary -- 11/19/2020
This week Hank & Kevin drone on and on about climbing mountains, missing hook sets, chrome water & tiny flies, how dirty is too dirty when it comes to your truck, losing your pride, a little ditty 'bout Rick and Monica and where to find the silver lining in you outdoor misadventures.  Enjoy!
Support Hank and Get Premium Content Through Patreon