All The Podcasts
Follow along as Hank wanders around the literal and metaphoric wilderness in search of something meaningful or meaningless or thoughtful or thoughtless to talk about... Don't forget to subscribe!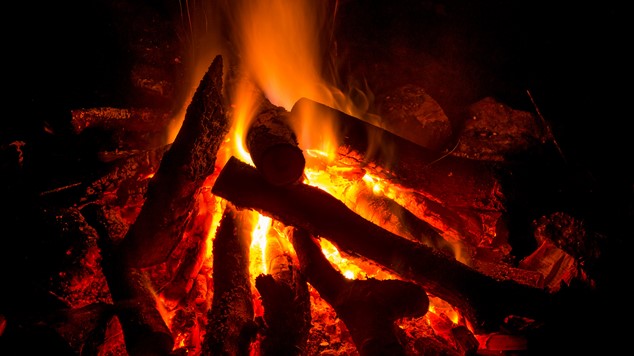 Episode 312
Don't Pee On The Fire
Episode Summary -- 4/8/2021
Here's a nearly full hour of nearly five minutes of useful outdoor advice for anyone heading out camping for the very first time! Grab a pen and a post it note and get ready to take three or four notes. Skunks. Urinating on fires. Turning over in a sleeping bag. Sharp jagged rocks. The likelihood of being surrounded by a wolf pack. And MUCH MORE on this weeks episode. ENJOY!
Support Hank and Get Premium Content Through Patreon