All The Podcasts
Follow along as Hank wanders around the literal and metaphoric wilderness in search of something meaningful or meaningless or thoughtful or thoughtless to talk about... Don't forget to subscribe!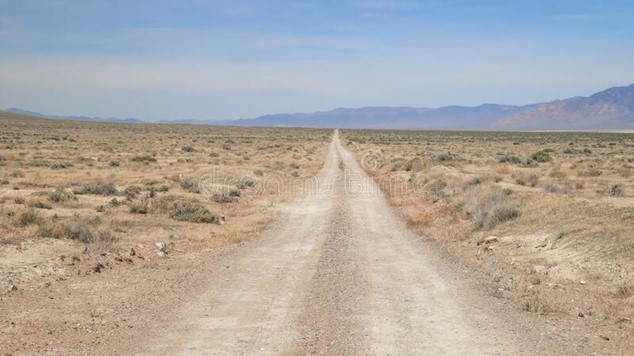 Episode 334
He Found Himself
Episode Summary -- 10/7/2021
This week Kevin and Hank continue their quest to teach you absolutely nothing about absolutely nothing while talking about practically nothing. That nothing includes dirt road etiquette, hair dye advertising and a search party story fit for a feature film. Hambone! Enjoy!
Support Hank and Get Premium Content Through Patreon